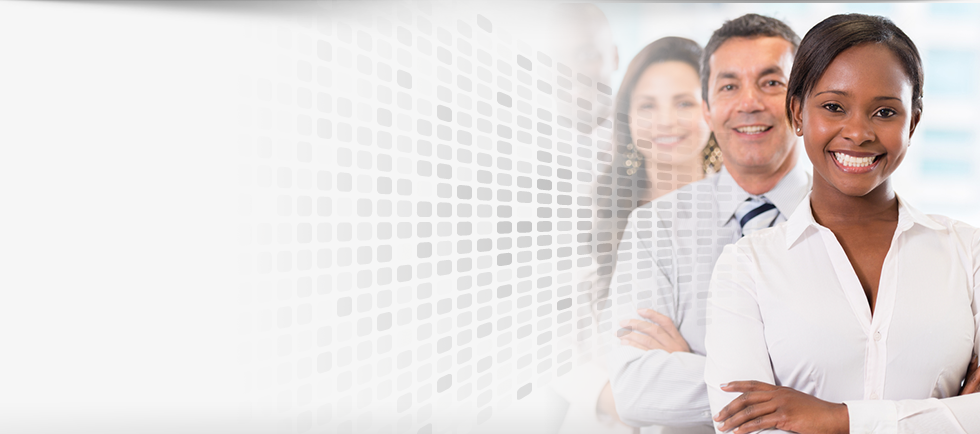 Home.Slide
After 25 years of providing customer care services to some of the world's leading brands, the Customer Care Institute has closed its doors.
Thank you to our clients, members, partners, staff and the many others who have contributed to the Institute's success over the years.
Actually, training
makes perfect
Practicing bad habits ingrains them. The Institute's web and on-site seminars perfect your employees' customer interactions.
Boost employee pride, knowledge
and sales
The Institute's Certification programs give your staff the skills and confidence to satisfy customers and build repeat business.
Free information to help improve your
Customer Care
Subscribe to our newsletter, explore benchmarks of excellent Customer Care and learn about CCI partners and their services.